League Registration is Open
GRiT Camp is May 18-20th
National Park Service Trail Plan
Outride-Riding for Focus
Trail Spinners
More Kids On Bikes is happening in Delaware! Teams have been formed and more are on the way. Our coach, team and rider registration is OPEN! Visit our Teams page on our web site by clicking the button below. No team in your area? Just send a message to director@delawaremtb.org. We can help get coaches, parents and student athletes placed.
Oh, you want to start your own team. Wow! That's even better! We can help with that too!
Questions or more info about the registration process? Click the button below for our FAQ page.
Do you know a female student athlete interested in riding bikes? Is that you? Join Us for our GRiT Mini-Camp on May 18-20th. This Girls Riding Together (GRiT) mountain biking day camp is geared towards introducing middle and high school girls to the awesome sport of mountain biking! We teach basic trail riding, bike handling skills, play games and learn bike safety. One of the best parts is you can meet other girls who ride!!
The Brandywine Valley consists of more than 23 miles of trails ranging from agricultural roads and former single lane dirt roads to single-track recreational trails. These trails existed before the National Park Service acquired the property known as the Brandywine Valley and allow a variety of recreational activities.
What should the National Park Service consider when thinking about trail management in the Brandywine Valley? Send your questions, comments and concerns by April 21.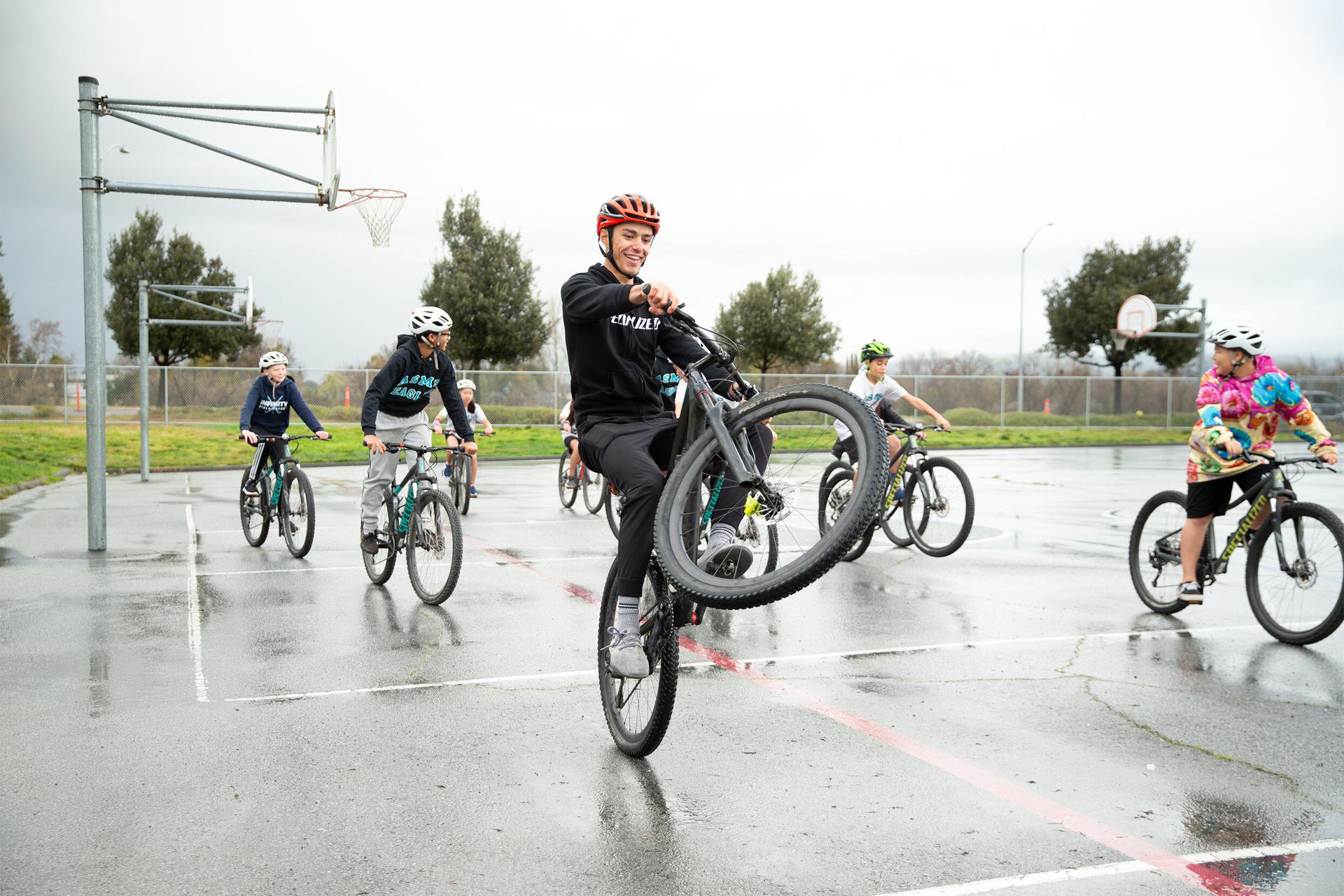 RIDING FOR FOCUS (R4F) is a middle school-based PE program. R4F promotes cycling as an outlet for students to improve their cognitive, physical, and socio-emotional well-being. Schools can acquire R4F via two pathways - by purchasing the program, or for schools serving under-resourced communities, by applying for a program grant. Schools are provided with everything they need to get their 6th-8th grade students riding, including bikes, helmets, curriculum, and intensive teacher training. Applications are open through April 28th.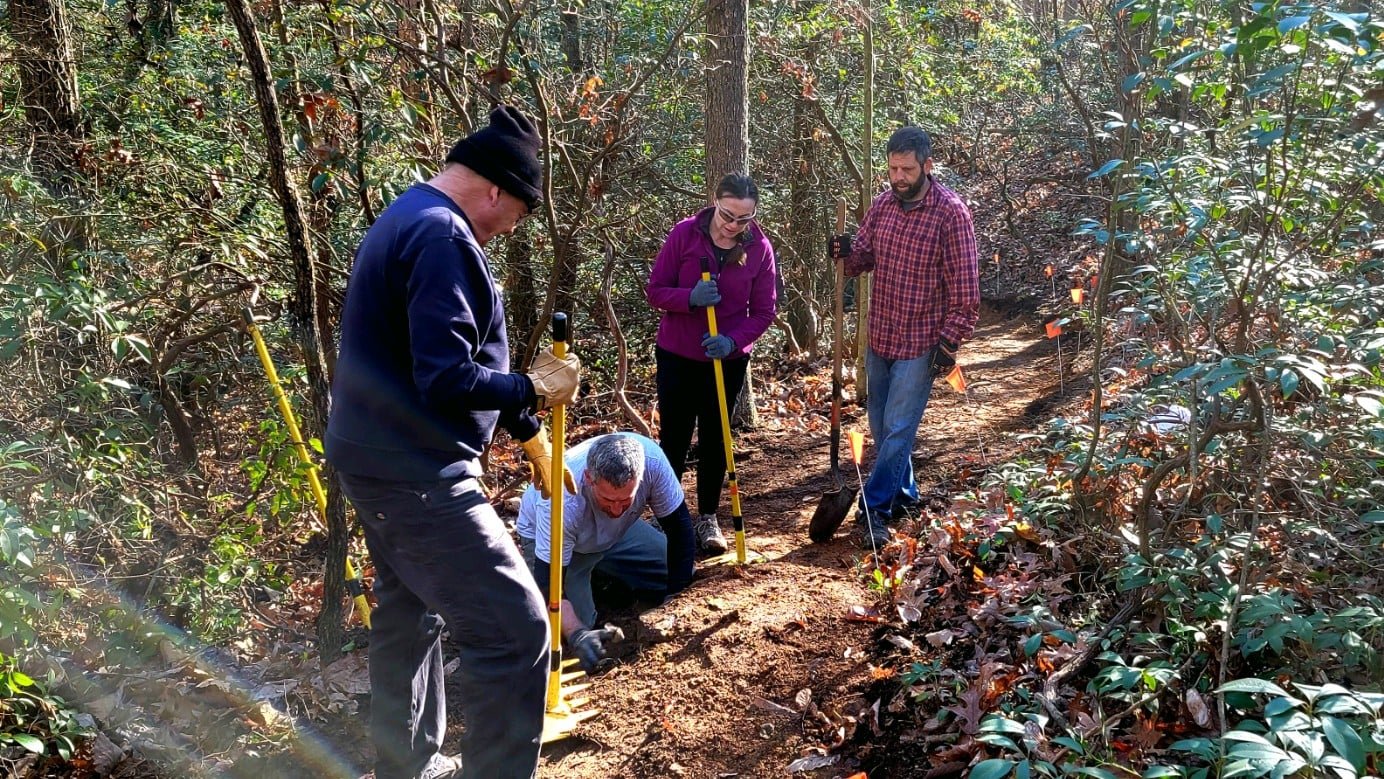 We are excited to introduce you to Trail Spinners, a local IMBA chapter, and non-profit organization dedicated to maintaining and building mountain biking trails in our community.

As NICA families, you know the importance of having safe and well-maintained trails to ride on. Trail Spinners is committed to ensuring that our local trails are in great condition for all riders to enjoy. They work closely with land managers and other local organizations to ensure that trails are sustainable and meet the needs of our community.

But Trail Spinners can't do it alone! They rely on the support of volunteers and donors to keep their work going. Click the button below to find out how to get involved.
{{{ snippet "NICA_National_Footer" }}}